How It Works
build Autoship
Choose your autoship items. The more you have, the more you save!
choose your frequency
Choose how often you want product delivered.
flexible schedule
Easily change your charge date, delay or cancel at any time all online.
faqs
What are the benefits of autoship?
What are the autoship commitments?
How do I update my autoship settings?
How do I update my payment method?
How do I cancel autoship?
Can I apply a coupon code to my autoship order?
What People Are Saying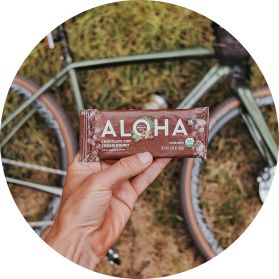 I have already gotten multiple people I know hooked on these just by letting them try a bite.
verified customer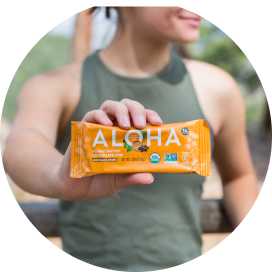 This tastes like a candy bar! These still taste delicious with the amount of protein and fairly low calories, and it's VEGAN!!
verified customer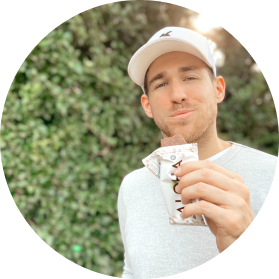 I have trouble choosing just one as my favorite. I reach for one of these delicious bars any time my hunger sneaks up on me.
verified customer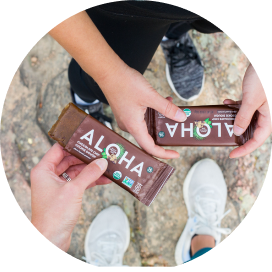 I wish I would've found these sooner. High protein and yummy for my weight loss journey!
verified customer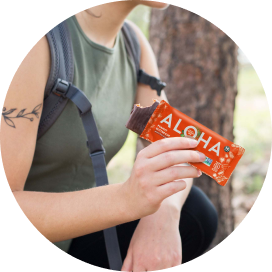 I love my ALOHA bars! I try my best to eat vegan and gluten-free and these bars are a godsend!
verified customer