$
9 4 6 2 3 4 5 6 7 8 9 0 1
4 1 2 2 3 4 5 6 7 8 9 0 1
8 1 4 2 3 4 5 6 7 8 9 0 1
8 2 3 2 3 4 5 6 7 8 9 0 1
8 6 4 2 3 4 5 6 7 8 9 0 1
Funds Raised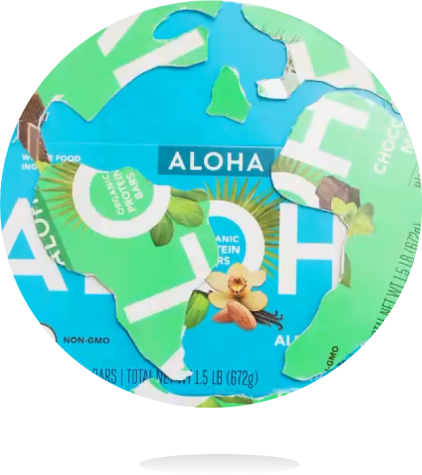 ALOHA is Values Driven
As a Certified B Corp, we're building a business that's committed to the greater good. Employee-owned. Certified organic. Non-GMO Project Verified. We care about every element of what goes into our products. From taking care of our employees, to nourishing the communities around us and the relationships that help us grow, all the way through to the land that sustains us, ALOHA is run intentionally in every way. We're building a better business that's built for good.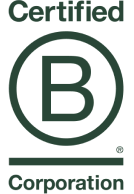 Business as a
Force For Good
the bar that gives back
10% donated to kupu
Donations from your Kona bar purchase will support over a dozen free programs, ranging from education and service to work training and placement, all with environmental restoration at the core.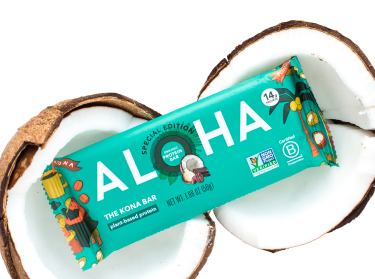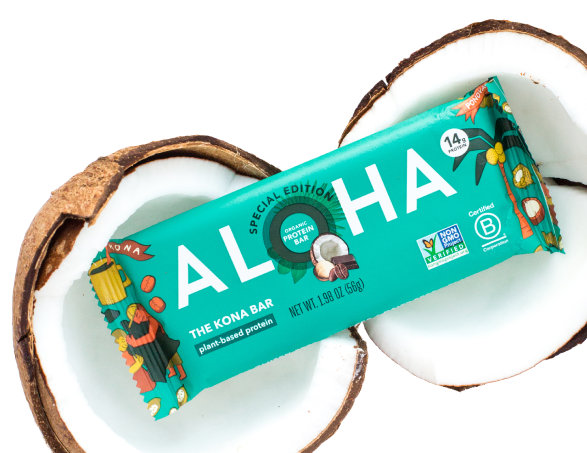 Get Involved
Get involved with ALOHA and join us in
supporting the Kupu charitable organization.