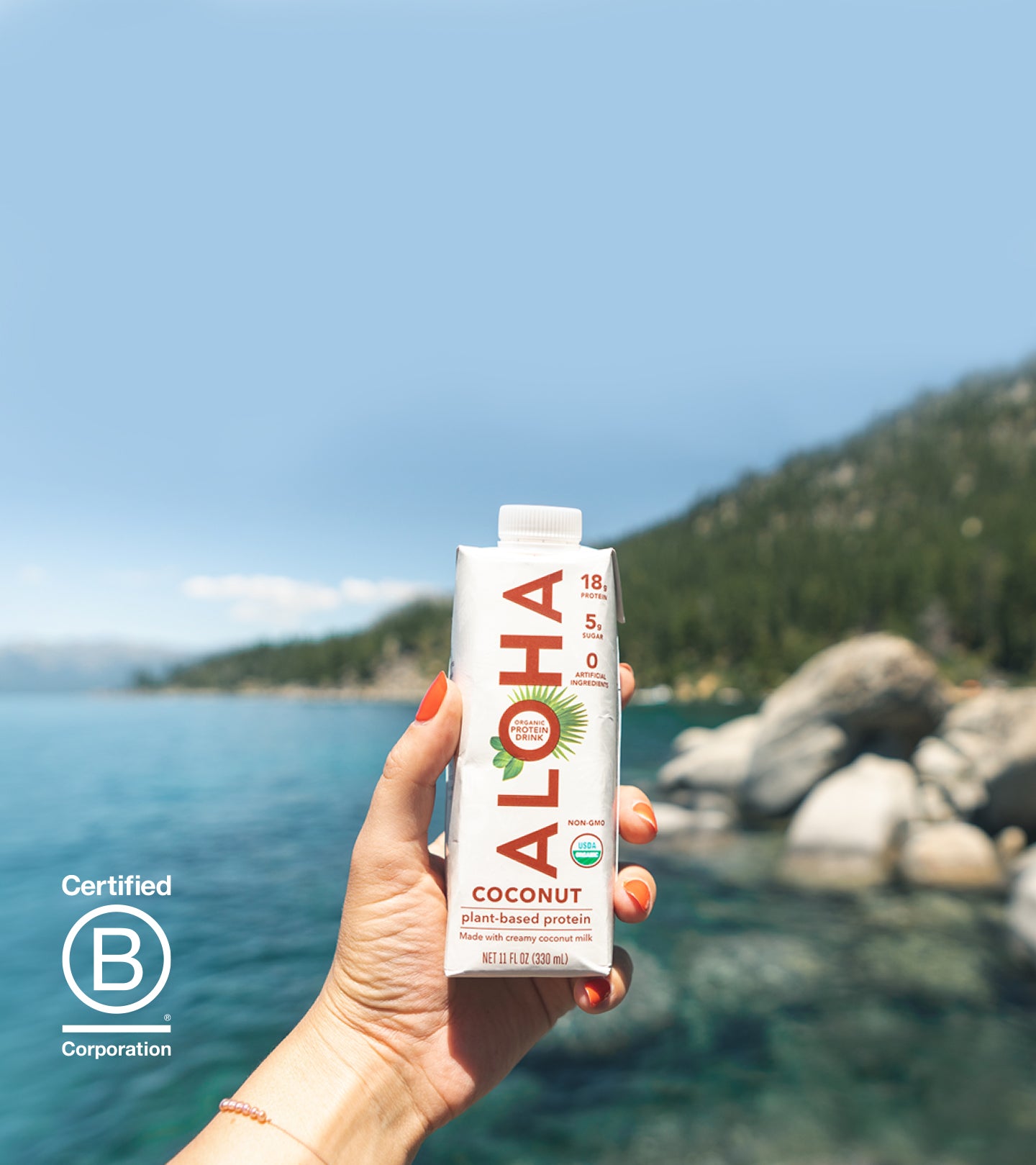 The Aloha
Community
The Company
ALOHA believes in good food with powerful nutrition for everyone. That work begins by creating the best possible plant-based foods and drinks. But it doesn't end there.
We strive to extend ALOHA's reach, sharing our nourishing products with communities in need. We believe everyone deserves access to high-quality, delicious food and we're extremely proud to partner with these great organizations as we work together to support our neighbors.
A Chicago-based organization that aims to empower youth through the arts, education, and civic engagement. In response to increased strain from COVID-19, SocialWorks has been free community lunches for local students. 

TA Black, Indigenous, and people of Color-centered community farm committed to ending racism and injustice in the food system. As a brand, we stand in solidarity with the Black community, and are proud to support the Black-led organizers at SFF — we encourage you to check out their work. 

3

West Hawaii Community Health Center

Kailua-Kona, HI

Is a patient centered medical home providing compassionate and professional medical, dental and behavioral health care services for entire families at eight locations in West Hawaii.

4

Conscious Alliance

Boulder, CO

We feed families in communities that need it most. Our network of creative people — artists, musicians, food makers, and fans — use their time and talents to make that happen. Our alliance empowers young people to make a tangible difference in the lives of people in underserved communities.
You
First and foremost, you made all this good stuff possible! At ALOHA, we have always worked hard to reflect back the values of our community and our customers — the result is a company that strives to practice both intentionality and compassion. Thanks for holding us to a high standard.
In a more immediate sense, our customers are always helping us to give back. ALOHA Shares is a program launched in 2020 that allows our customers to offer a contribution at checkout to an organization fighting for the construction of healthy communities and thoughtful food systems.
we believe in the type of community engagement that is dynamic. just like you, we are always working to grow and evolve the ways in which we give to and support our neighbors. have an idea for us?
get in touch at care@aloha.com
Better Together
Join us to fill the truck and help
communities in crisis through hunger relief.