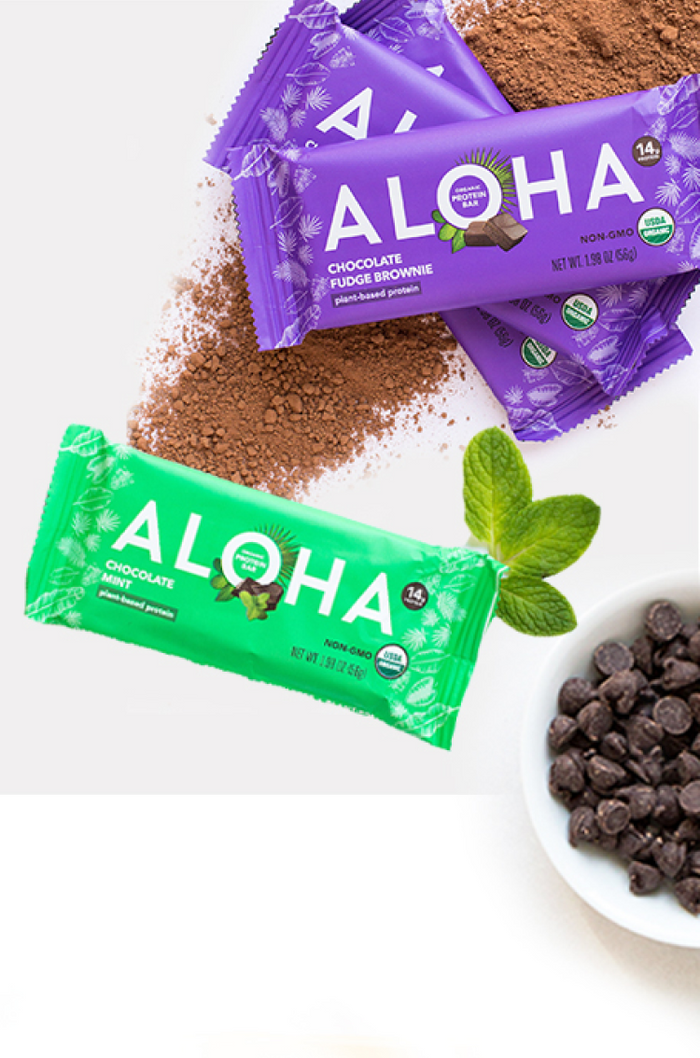 +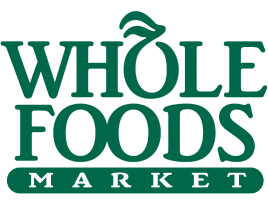 The partnership
that makes
an impact!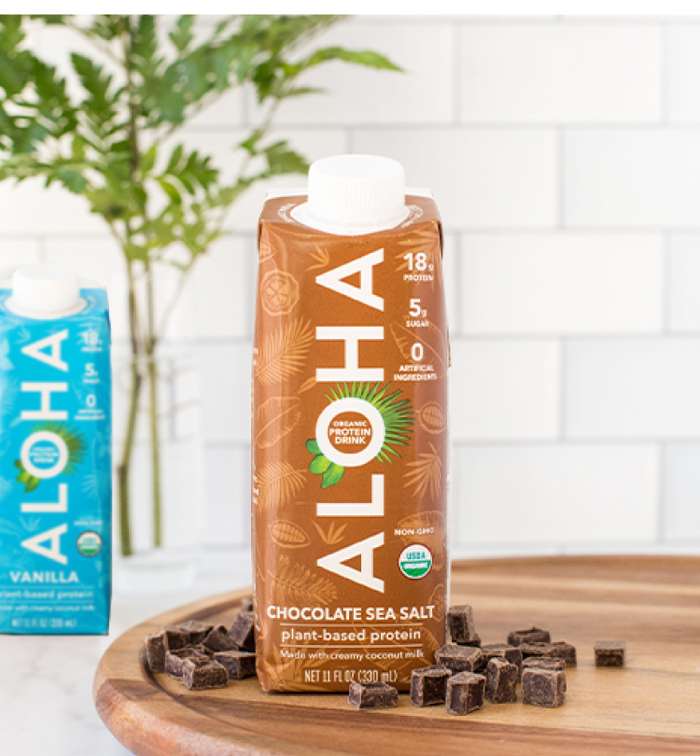 Let's nourish the people and planet together. Our partnership will allow both our missions to compliment each other. Help us continue to use our business as a force for good, while providing your consumer with the best tasting, socially responsible, plant-based protein. Say ALOHA to making an impact together.
Meet the Aloha Team

Meet Amy!
Chief Commercial Officer

Meet Tricia!
Dir., Marketing + Partners

Meet Lindsay!
Regional Sales Manager
Watch Video to Meet us
The Aloha Journey
A bit about us… ALOHA's founders were impressive in their ability to spot a tremendous opportunity - they were ahead of the plant-based curve. But as we all know, executing a vision is as hard as spotting an opportunity. And their experience, fortunately, proved to be our opportunity.

As a new family of step-founders, we have something powerful in common with our predecessors. Much as they chose to plant the flag for ALOHA, we've all opted-in to pick up the banner where they left off, because we believe in the promise this brand has to offer. We migrated from a hybrid food and technology company to one purely focused on plant-based food. And we relentlessly focused on what is most important, the quality and taste of our bars, drinks and powders.

The power of choice is a cornerstone for our brand, and as a seasoned group, we all chose to join ALOHA and re-build this team, this brand, and this business. We are an employee owned company of makers, we are empowered to build our future, and we take that responsibility personally. So ALOHA to the new team and new beginnings with Whole Foods.
The Aloha Values
We're on a mission to help everyone live healthier, happier lives, every day. That's why we make simple, nutritious food accessible for everyone to enjoy.
Certified B Corp
Business as a force for good
Non-GMO Project Verified
No Genetically Modified Organisms
USDA Organic
Clean & natural ingredients
Certified Vegan
Sustainable & nourishing
Gluten-free
No extra wheat, rye & barley protein
Dairy-free
No animal byproducts
Soy-free
No GMO- produced soy
Nothing Artificial
All-natural ingredients
Stevia-free
Made with natural sweetener
The Fan-favorite Plant-based Bars
how we stack up on the shelf



Brand and Partner Activation

Giving Partner Activation
Digital Partner Activation
In-store Partner Activation
Aloha in the Press





87,000+ aloha fans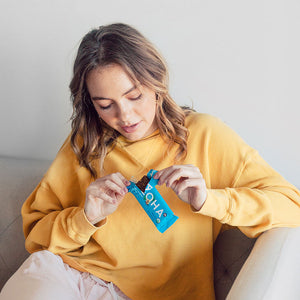 "My entire family loves these bars. Enough protein to supplement a breakfast on a busy school morning or a healthy afternoon snack choice. The ingredients are top notch!"
Kiran
Verified Customer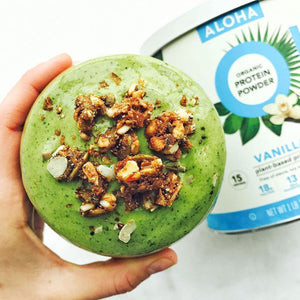 "My entire family loves these bars. Enough protein to supplement a breakfast on a busy school morning or a healthy afternoon snack choice. The ingredients are top notch!"
Trish
Verified Customer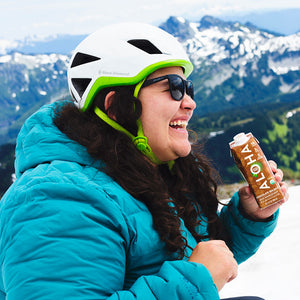 "My entire family loves these bars. Enough protein to supplement a breakfast on a busy school morning or a healthy afternoon snack choice. The ingredients are top notch!"
Nicole
Verified Customer