Plant-Based Partnership
Use Code: PC25 for 25% Off Your First Purchase
shop now
*Promo expires 01/31/22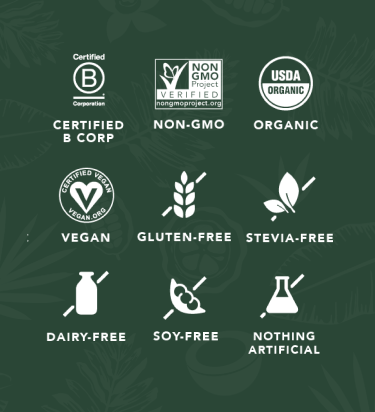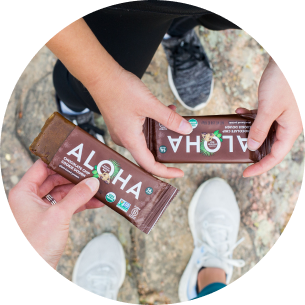 The Happier Path to Healthy
We're here to encourage people along their Happier Path to Healthy. To celebrate the moments of progress and support folks when they miss the mark. It's a journey.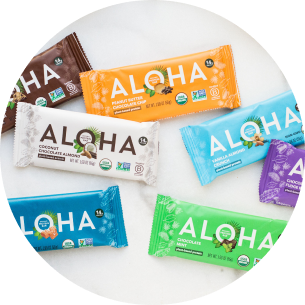 ALOHA
Mission
Our purpose is to help bring nutritious plant-based food to children and families who are experiencing food insecurities.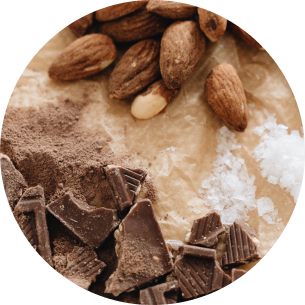 Our
Ingredients
Our ingredients are USDA Organic, Non-GMO Project Verified, Certified Vegan, and our drinks are Fair Trade Certified. Best of all, they are DELICIOUS.
As Seen In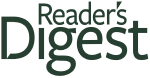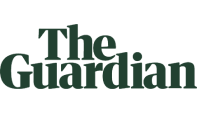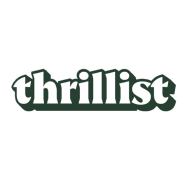 I have already gotten multiple people I know hooked on these just by letting them try a bite.
verified customer
Quite tasty bars, they're not chalky as other protein bars I've tried
verified customer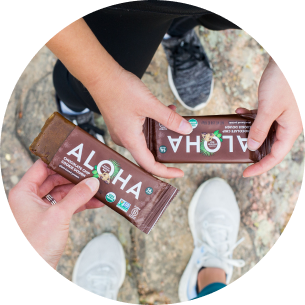 Best consistency and flavor of any plant based bar I've eaten
verified customer
Surprisingly delicious and it will hold me for quite a few hours
verified customer
I'm afraid I might be addicted since I eat one every day
verified customer