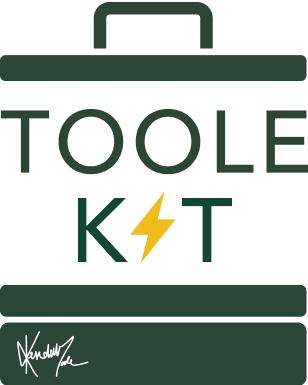 Introducing the Toolekit
ALOHA plant-based protein bars, shakes and powders are just another tool to add. In fact, they're Kendall's #1 tool in her Toolekit.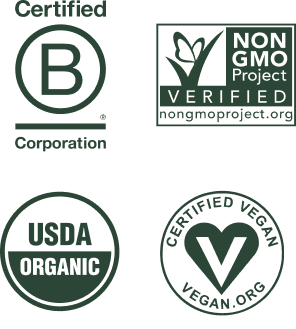 A Note From Kendall
"The power of community is more vital than ever to our overall well-being, but I know firsthand it can be difficult to ask for the support you need. I also know there are more joyous ways to do most things that feel hard, like eating better, exercising more, and taking time to focus on your physical and mental health. I hope through this partnership that we can make it a little simpler and a lot more fun to become--and maintain--your healthiest self"- Peloton Instructor, Kendall Toole


Kendall x ALOHA Toolekit
Follow along and join us as Kendall Toole and
ALOHA build a resource together: a Toolekit
Toole #1
The Power
of "Yes"
Toole #2
New Years
Affirmations
From Kendall
From Kendall
Tell us about a time where you surprised yourself saying "Yes" to something new and different.
Kendall's Bundles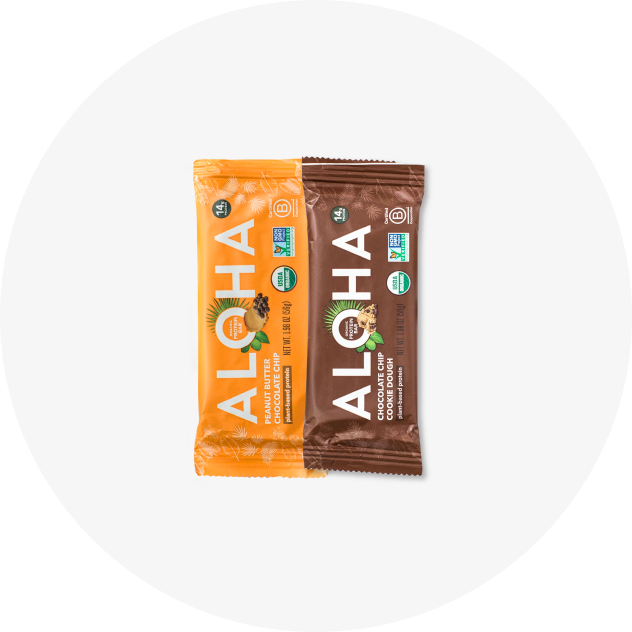 Two 12-Bar
Boxes
One 12-Pack Drinks +
Three 12-Bar Boxes
Two 12-Pack Drinks +
Four 12-Bar Boxes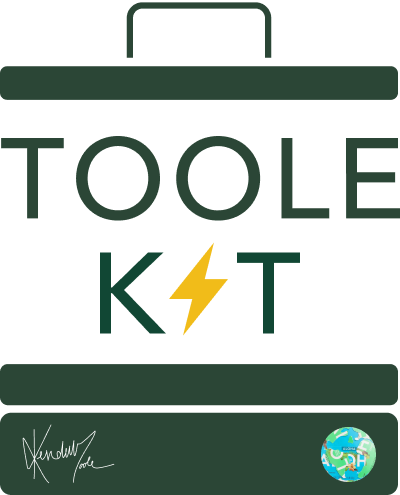 Making an Impact Together
A critical part of anyone's toolekit is community support. ALOHA and Kendall are coming together in order to make an impact and support their local communities and organizations that provide resources for mental health and food insecurities. We hope to empower you with helpful tips, support and insight into how you can get started on your path, support others on theirs and always ask for help whenever you need it.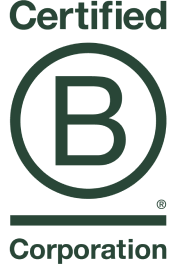 Business as a
Force For Good

Peloton Instructor Kendall Toole
Is partnering with plant-based protein brand Aloha to promote health and well-being from the inside out

Great Post-Workout Shakes
"Healthy but still delicious. Great for a post-workout drink or for a quick breakfast drink when you're on the go."
Find Us
In-Store
Good news, we're neighbors! Find ALOHA on a shelf near you.