Over 100,000+ Happy Aloha Fans
There's a reason we're a customer-favorite. See what previous ALOHA purchasers have said in reviews.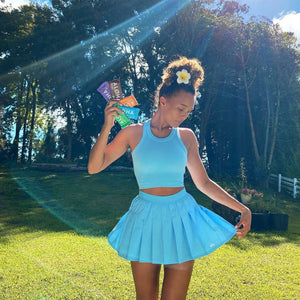 My favorite bars. Best taste, texture, and NO sugar alcohols!
Nicole
Verified Customer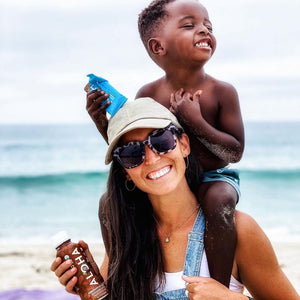 My go-to bar for a meal replacement or snack.
Trish
Verified Customer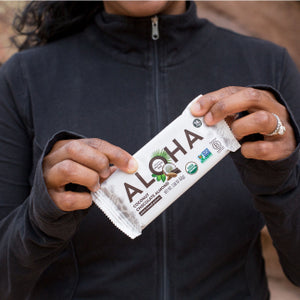 Great taste. Great macros. What more could you ask for?
Kiran
Verified Customer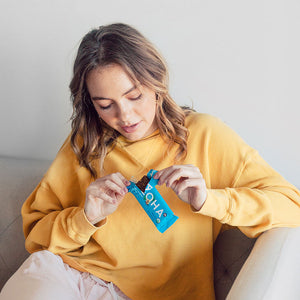 I'm picky, and I pick this bar every time!
Leah
Verified Customer
I absolutely love the taste, I tell everyone I know who cares about their health.
Lori
Verified Customer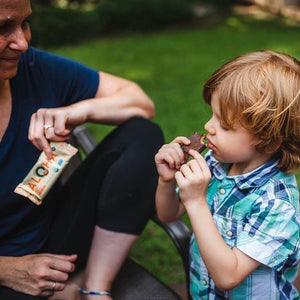 Wonderful flavor. It's a tasty treat but tastes like real food. I never tire of them.
Sharon
Verified Customer
how we stack up on the shelf
Check out how ALOHA compares to the other options in the aisle, and see how we're raising the bar.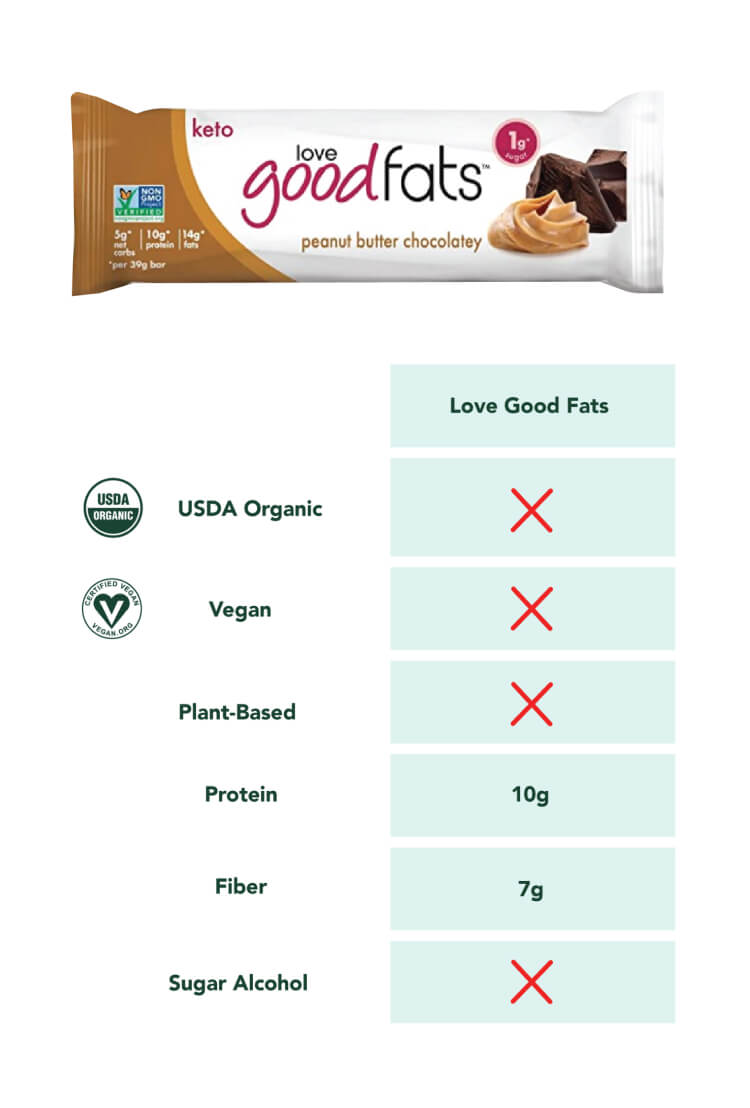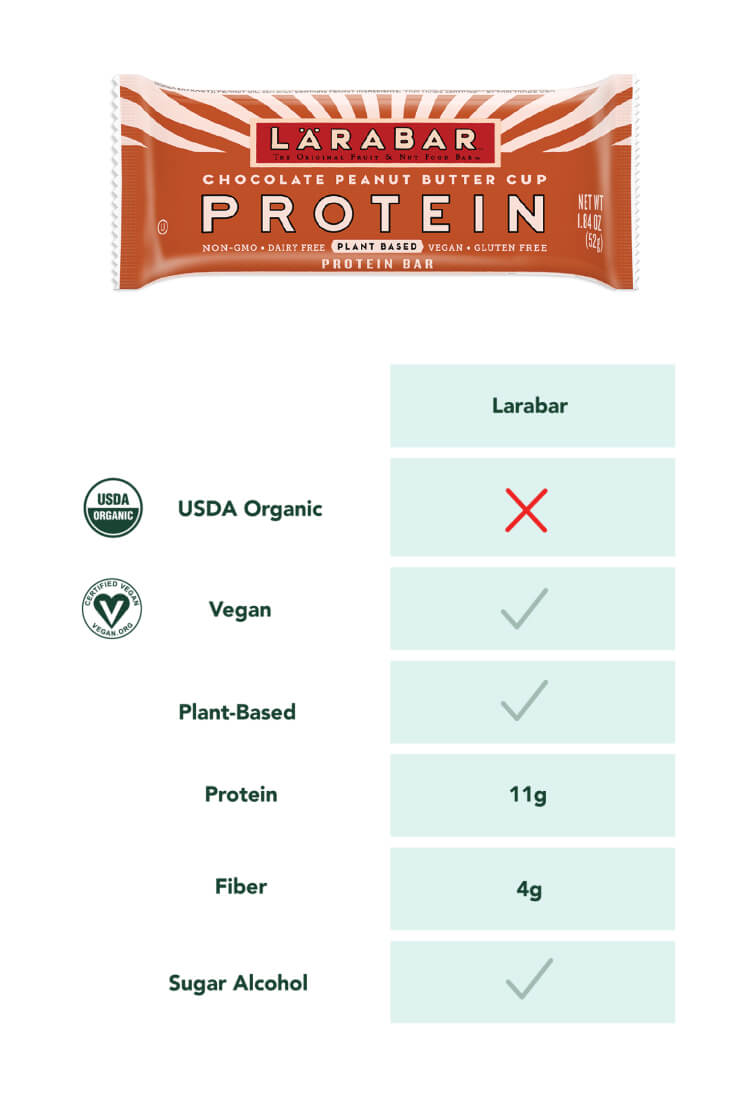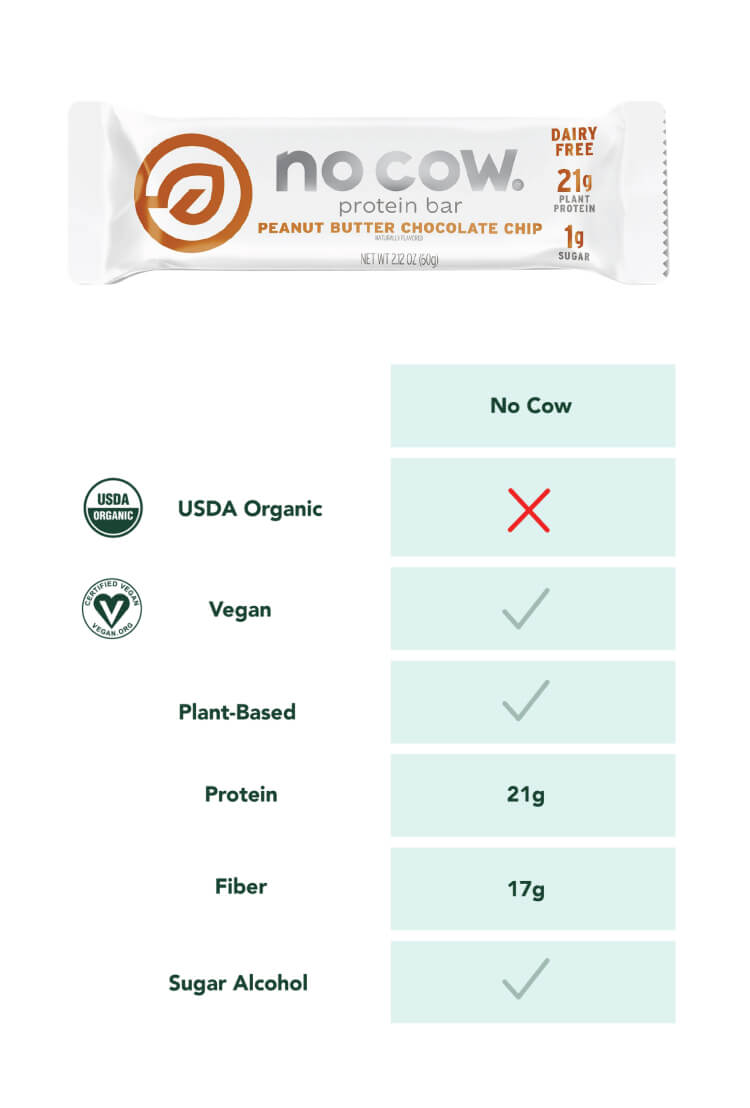 We're making headlines
Good news travels fast! Check out what others have been saying.
WE STRIVE TO BE BETTER

People
Employee-owned.
We're working to
make a bigger
impact together.

Planet
Protein from
plants. Better for
you and better for a
sustainable future.

Products
Certified organic.
Non-GMO project verified.
Vegan. Free-from. It all adds
up to something better.

Peanut Butter Chocolate Chip Protein Bar
"Lovely taste of peanut butter and chocolate and nice peanut butter chips to break up the consistency a bit"
X
Chocolate Fudge Brownie Protein Bar
"They're soft, moist, fresh and delicious tasting."
X
Chocolate Chip Cookie Dough Protein Bar
"It's so good!!! The chocolate chip inside is incredible. Quite filling as well."
X
Chocolate Mint Protein Bar

"Very reminiscent of a peppermint patty, smooth and minty with a chocolate covering"
X
Enabling Happier, Healthier Lives
Every purchase helps us nourish the communities around us and the relationships that help us grow. Here are some of the organizations ALOHA has supported:
FAQS
Are your products certified Organic?
Are your products non-GMO?
Are ALOHA products nut-free?
Are ALOHA products safe to consume for pregnant or nursing mothers?
Do you offer free shipping?