We use the power of business to build a more inclusive and sustainable economy.



We support protecting the rights of workers and their environments. All drinks are Fair Trade Certified.

All of our products are made without means of genetic engineering or with GMOs.


All of our products are made with organic ingredients.



None of our products contain animal products or byproducts and have not been tested on animals.

All of our products are
free of gluten.



All of our products
are free of stevia.



All of our products
are free of dairy.



All of our products
are free of soy.


plant-based
Protein Lineup

THE ALOHA WAY
Our Commitment
ALOHA is a business built for the greater good. We strive to maximize the impact of our brand and our business to those communities that sustain us. We support them with the best USDA Organic, Non-GMO Project Verified, plant-based protein bars, shakes and powders available. We joyfully encourage them along their "Happier Paths to Healthy" with optimism, inclusion and humility.
organic ingredients with benefits
Nutritious, Not Suspicious
good news travels fast
See What Others Are Saying
"I've tried all kinds of protein powders and shakes and the ALOHA drinks are my favorite, I've been buying them in bulk! No chalky taste. So yummy and no bad ingredients, I'm a customer for life!"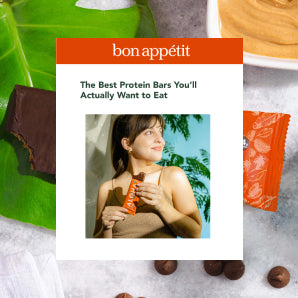 "Let me tell you: this stuff is clean, doesn't smell unappealing like other weird vegan proteins, and is delicious to boot. Something tells me I will be a returning customer for a long, long time."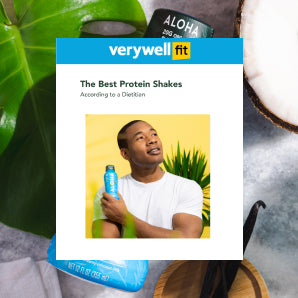 "I love everything about these bars. Ingredients-both what is and isn't in them, the taste, texture, size-all the great reasons that I keep coming back to these as a daily staple. Great way for a vegan to get non-soy protein!"

find us on social
@alohamoment